Neighborhood
Milwaukee Junction
Address
6402 Woodward Avenue
Project Type
Mixed-Use Residential, Office, Retail
Original Date Built
1922 & 1945
Date Complete
Spring 2018
With long-standing retail neighbors, this corner infill project was especially important in stabilizing an important block.
Baltimore Station I connects two existing long-vacant storefront buildings while introducing new residential options in the heart of the city. Sited along public transit – with a train station connecting Detroit to Chicago at its front door –  Baltimore Station I, along with Baltimore Station II, revitalizes an important neighborhood intersection of Woodward Avenue and Baltimore Street. It brings back crucial infill retail on a block that has successful and long-standing retail neighbors.
Between both buildings, Baltimore Station I has a rich history as a department store, an art supply store, a Coney Island, and a Caribbean restaurant before its vacancy. It is situated in Milwaukee Junction, a neighborhood with a legacy of making and manufacturing that is poised for its own rebirth.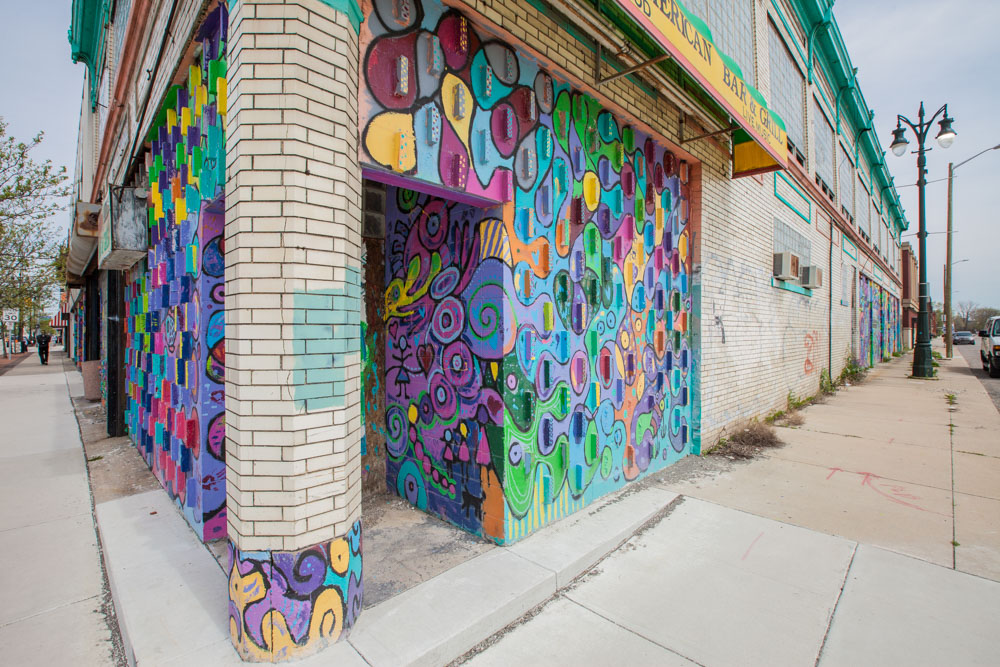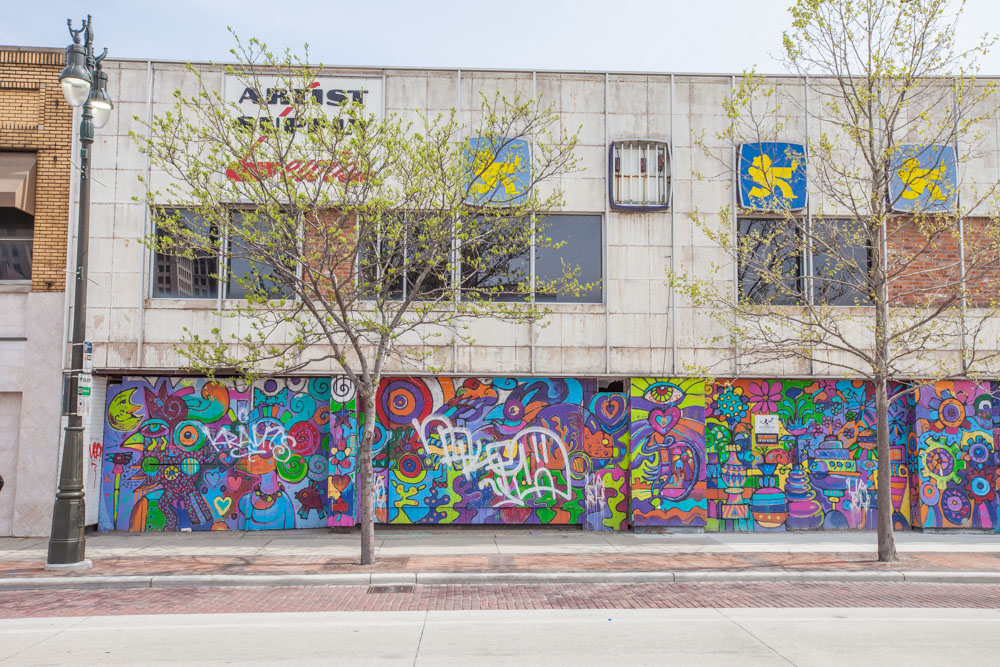 On Community Engagement: We reach out to our small business neighbors for conversation and exchange on all projects; Baltimore Station was the first project to do so. We do this to share and test development plans. We also work with community partners to connect local residents with job opportunities from our retail tenants.
On Design Excellence: This adaptive reuse is a new take on an old building. The existing storefront architecture is enhanced with two additional residential stories above. New construction includes a metal panel façade and generous windows that contrasts with the brick façade and connects to the project's ground-up neighbor, Baltimore Station II.
In the Neighborhood: Wayne State University, College for Creative Studies, Shinola Factory Headquarters, Detroit Creative Corridor Center, Detroit Institute of Arts, Midtown Cultural Center, Motown Museum, Milwaukee Junction, Oakland Avenue Urban Farm, and the Michigan Urban Farming Initiative
Transit: Bus #016, 080, 089, 851; Q-line Station: Baltimore Station; MoGo Station: Second Ave & W Grand Blvd; Amtrak Detroit Station